Scroll down to see our worship times, locations, parking and shuttle pickup options.
Join our weekly Live Stream:
Sunday Mornings @ 5twelve
Parking at the Longview Apartments Garage, 2401 Longview
Shuttle Pickup at the corner of 24th and Longview
Find Life. Share Life. Bring Life.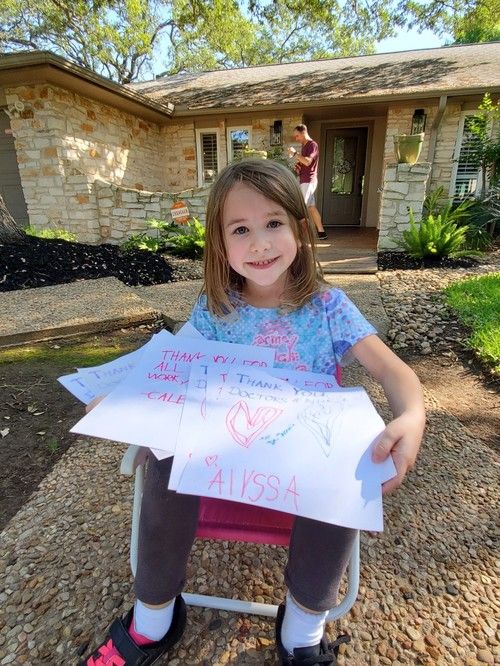 If you missed it, here is the video from this week's sermon! Want more? Click below to view our previous sermons and series. Past sermons also have discussion questions, blog posts, and other resources for study. Dig into the Word with us!