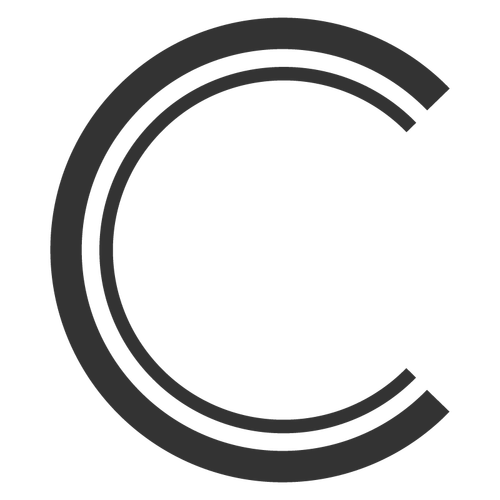 join us sundays at 10 am for our
The church was alive and well before it had buildings and big gatherings.
It started in homes, between friends and families. We believe that in this unique season we can continue to be church. We need not become mere consumers of video;
our relationships and reach can continue to grow.
For your safety, we have limited capacity and therefore registration is required. The following social distancing protocols will be observed:
- Limited & Assigned Seating
- Face masks Required
- Hand Sanitizer Available
- No Shuttle
ENGAGE IN OUR DIGITAL ROOM (BEST EXPERIENCE)
Join our Zoom room (Meeting ID: 368-496-710 ), where we meet together digitally. Similar to when we were able to get together in an actual room, we can see one another, worship together, pray for one another, and be church.
Or, if you prefer, you can still partake of the message by joining our livestream from Facebook or YouTube. Subscribe to either channel and turn on notifications so you will be notified when we go live each Sunday morning.
Four Perspectives, one savior. Join us as we journey through the four gospels, Matthew, Mark, Luke and John.
digital or in person, together we are in christ
Find Life. Share Life. Bring Life.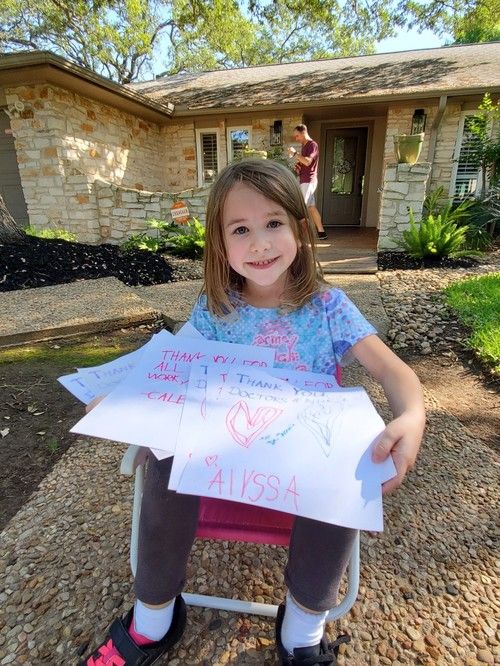 Sunday Mornings @ 5twelve
Parking at the Longview Apartments Garage, 2401 Longview
Shuttle Pickup at the corner of 24th and Longview
If you missed it, here is the video from this week's sermon! Want more? Click below to view our previous sermons and series. Past sermons also have discussion questions, blog posts, and other resources for study. Dig into the Word with us!