a chance to build community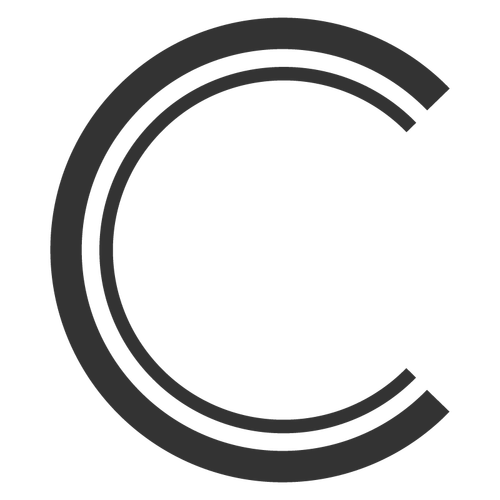 Get to know 5twelve, serve the City, and grow closer to God through one of our diverse ministry opportunities.
Every Wednesday at noon on ZOOM for a great time of encouragement. A great group of women always sharing LIFE, with some fantastic fun moments that keeps us going with laughter and knowing we are all
BETTER TOGETHER.
Join other godly men of Austin who seek to know God more deeply, and serve their families, their jobs, and their communities more faithfully. Get connected to a discipleship or Bible study group today.
The future of the city of Austin belongs
to the children, and we hope that the ministry of 5twelve Kids can play a small part in
the transformation of this city, and even
the world.