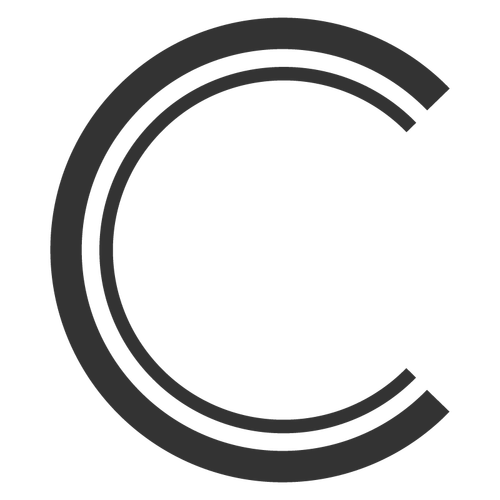 DISCOVERING GOD, THE GOOD FATHER
1 John 3:1 NIV "See what great love the Father has lavished on us, that we should be called children of God! And that is what we are!"

This truth and the implications, inspiration and reward that it holds is truly
OUT OF THIS WORLD.
Click to watch, listen, or share our latest message from this past Sunday. Scroll below to see our previous sermon series and messages.