For where your treasure is, there your heart will be also.

-Matthew 6:21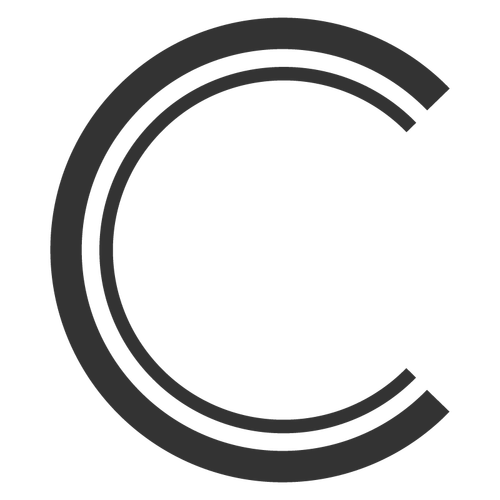 God is generous and so he calls us to be as well.
What we do with what God has given us shows the world where our hearts are at
and helps proclaim the gospel. We want to glorify God with every area of our lives, and that includes what we do with our finances.
Use the form here on our website,
or on our App to setup one-time, weekly,
bi-weekly, or monthly recurring giving in any amount you choose. This is the easiest
way to give.
If you prefer, you may give on
Sunday mornings by visiting one of our weekly services. We have volunteers on hand to receive both you and your gift each
and every week.
Coming soon!
We are enabling text-to-give to offer
everyone an opportunity to give instantly
via SMS.