People telling stories
of Jesus changing lives
through them.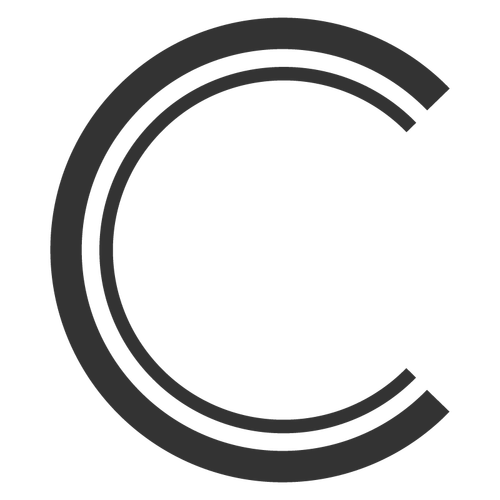 Welcome to our Church, online.
The church was alive and well before it had buildings and big gatherings.
It started in homes, between friends and families. We believe that in this unique season we can continue to be church. We need not become mere consumers of video;
our relationships and reach can continue to grow.
Join our Zoom room where we meet
together digitally. Similar to traditional church, we are able to see and worship together, pray for one another, and be church.
Serve the City, and grow closer to
God through one of our diverse ministry opportunities. Ministries of all kinds as well as Life Groups that allow you to connect further.
Let us pray for you. We would be honored to pray for you or someone you know. Our team prays for all the prayer requests we receive on a regular basis.
We Believe in the Power of Stories
Do you have a story of life change? We would love to hear it. Let us hear how God is transforming your life, and the lives of those around you through the power of Christ.
Stay Connected with our App
Download for FREE. Stay connected—weither you are looking to hope on our live stream on the go, want to join a life group , need a prayer request or want to connect be part of Amazon smile, the app is the perfect place to connect via your mobile device. Its the best place to make your donation as well.

follow us on instagram, facebook & YOUTUBE!